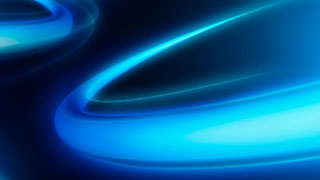 potentiate
|pə(ʊ)ˈtɛnʃɪeɪt|
verb [ trans. ] technical
increase the power, effect, or likelihood of something:
the data appears instantly and is no longer simply a confusing mass of numbers.
ORIGIN: early 19th cent.: from potent , on the pattern of substantiate.
USAGE: 21st century marketing technology innovator with the power to transform your data instantly.
Phone:
08034765507
CEM: Customer Experience Management
Potentiate leverages the power of new technology
to introduce a new approach to
Customer Experience Management Programs.
With internet and mobile media technology shifting the balance of power to the customer, it is critical to move beyond CRM or the measurement of transactions, to an understanding of the whole customer experience across many interactions.
The purpose of CEM programs is to change the way brands and businesses consider and embrace customer feedback. By knowing more about your customers and their interactions with your business, product ranges and service culture will be enhanced.
The results are uplifts in sales, retention of customers and advocacy.
Our CEM Program uses the Potentiate L.I.V.E. Report* platform
to bring together performance scores, ranking and
live updates in one place.
Delivers the right scores immediately to the right people to fix any problems-notified by hot alerts to SMS or email
Creates a dynamic performance and continuous improvement culture
Easy click and view functionality so that it can be used daily by everyone, with bespoken design for every client
Save time because all the critical information is available 24/7 without needing to have the team create reports, find information from a range of sources and bring it all together at short notice
Always readily accessible online
*L.I.V.E. Reports-Live Interactive Visually Engaging Reports