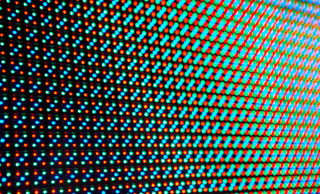 potentiate
|pə(ʊ)ˈtɛnʃɪeɪt|
verb [ trans. ] technical
increase the power, effect, or likelihood of something:
the data appears instantly and is no longer simply a confusing mass of numbers.
ORIGIN: early 19th cent.: from potent , on the pattern of substantiate.
USAGE: 21st century marketing technology innovator with the power to transform your data instantly.
Phone:
08034765507
Products and services
Data Collection
Multi-Mode Survey Development and Deployment
Plenari is an end-to-end Q&A suite. It can deploy surveys in any format (online, paper, telephone, SMS, IVR, mobile) for both qualitative and quantitative studies. It can also implement a single questionnaire in multiple formats without the need for duplicating entry. Plenari allows a high level of coding and a range of very engaging question styles and formats. The system can be licensed or provided as SaaS.
www.plenari.jp.
Digital Fingerprinting to Prevent Survey Fraud
Survey Gate is a service that employs privacy compliant digital fingerprint technology to enhance the quality of online surveys. It prevents respondent duplication by blocking those who attempt to restart a survey using a different ID. Survey Gate is suitable for use within a single panel and has proven particularly beneficial when sourcing samples from multiple suppliers.