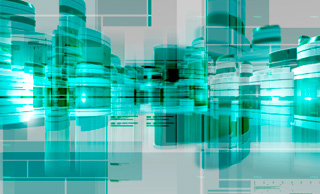 potentiate
|pə(ʊ)ˈtɛnʃɪeɪt|
verb [ trans. ] technical
increase the power, effect, or likelihood of something:
the data appears instantly and is no longer simply a confusing mass of numbers.
ORIGIN: early 19th cent.: from potent , on the pattern of substantiate.
USAGE: 21st century marketing technology innovator with the power to transform your data instantly.
Phone:
08034765507
About Us
Potentiate Japan is a survey and marketing information technology company with offices in Tokyo and Osaka. We combine over a decade's experience in Japan with the world's most advanced technology to bring you closer to your customers.
We can help you collect, analyse and communicate consumer data through a range of software products and feedback systems, enabling you to make effective decisions that raise productivity at all levels within your organization
Potentiate Japan KK
Address:
KDX Nogizaka Bldg. 4F
Roppongi 7-2-29
Minato-ku, Tokyo-to 106-0032
Established:
June 29, 2010
Representative Director:
Dominic Carter
Capitalisation:
JPY 40,000,000
Specialisation:
Development and sales of software and related systems for market research, customer feedback and enhanced marketing.
Main shareholders:
CarterJMRN KK.
Dominic Carter
Potentiate Pty Ltd
Main Bank:
Mizuho Bank, Ltd.